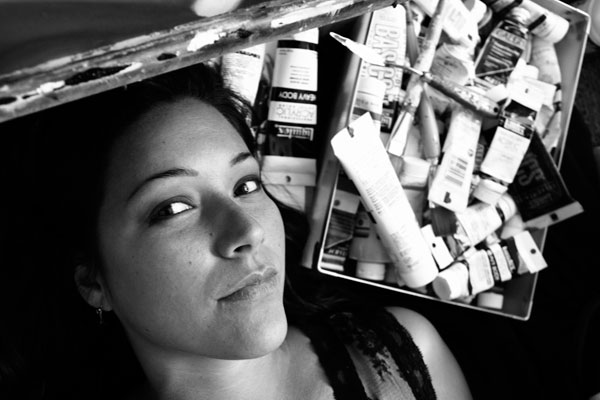 Jen is a Graphic Designer with a Bachelors of Fine Arts in Graphic Design, over 15 years experience, and an artist for as long as she can remember. She is inspired by color, positive energy, and the many places she's been blessed to live. New York City, Hawaii, Maine, Florida, California, Virginia, North Carolina, and Maryland to name a few.
Her inspiration comes from experiences in daily life and hopes to simply spread joy to others through her art and design.
Thank you for visiting our site! For more information, to contact Jen for freelance design work, commissioned work, or inquiries on available work, visit our contact page.